Explore
Explore Ventura's


Natural Beauty & Storied Past

Ventura is a beautiful coastal community with phenomenal climate, friendly people and spectacular scenery. Originally named San Buenaventura, or the "city of good fortune," Ventura continues to flourish with an eclectic mix of terra cotta Beaux-Arts buildings, Victorian Revival style homes and over 32 parks and historic sites. With over 800 acres of open green space and a state-of-the-art aquatic center, Ventura is an exciting place to explore. Don't miss the Ventura State Beach and Pier, Channel Islands State Park, Surfers' Point, and the historic Downtown district.
Ventura State Beach
This pristine stretch of coastline offers abundant opportunities for swimming, surfing and picnicking along two miles of sandy beach and dunes. Services include a parking lot, a snack bar, and a beach equipment rental shop, with several bike trails extending to nearby points of interest.
Ventura Pier
Originally built in 1872, this iconic structure is one of California's oldest wooden piers. Extending 1,700 feet into the Pacific Ocean, the Ventura Pier offers a snack bar, a seafood restaurant with a gift shop, and spectacular views of the Channel Islands, the Pacific coastline, and the surrounding mountains.
Channel Islands State Park
Situated 14 miles offshore, the five Channel Islands are ideal for day trips and overnight camping adventures. The cruise to the islands treats voyagers to leaping dolphins and spouting whales, while recreational activities include hiking, camping, sailing, diving, snorkeling, surfing, and kayaking.
Fishing
With several choices of lively spots to drop your line, the historic Ventura Pier is a great place to fish for kelp bass, halibut, bonito, and barracuda. If deep sea fishing is more your speed, private charters from Ventura Harbor provide anglers with world-class sport fishing adventures they will never forget.
Kayaking
In addition to sailing and fishing charters, the Ventura Harbor offers kayak and paddle boat rentals for adventurers who want to explore the California coastline at their own pace.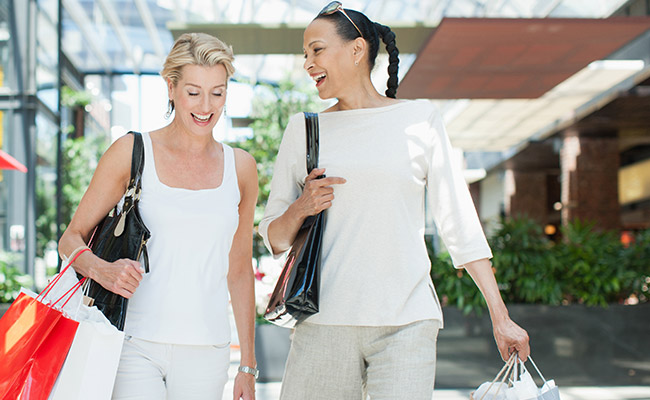 Shopping
From downtown's unique boutiques to the modern retailers of Pacific View Mall, Ventura is a shopper's dream come true. Nearby outlet stores are perfect for bargain hunting, thrift shops can be found in midtown, and there are plenty of antique boutiques around town.
Family Fun
At Ventura Harbor, kids will love taking a spin around the carousel, and families can rent kayaks or paddle boats to explore the nooks and crannies of the nearby keys and shore. Need a break from Ventura's sun and surf? Watch monarch butterflies migrating through Camino Real Park, go for a day hike in Los Padres National Forest, or relax at Lake Casitas, where you can rent flat-bottom boats, fish, and, in the summer months, frolic in the children's water playground fountain.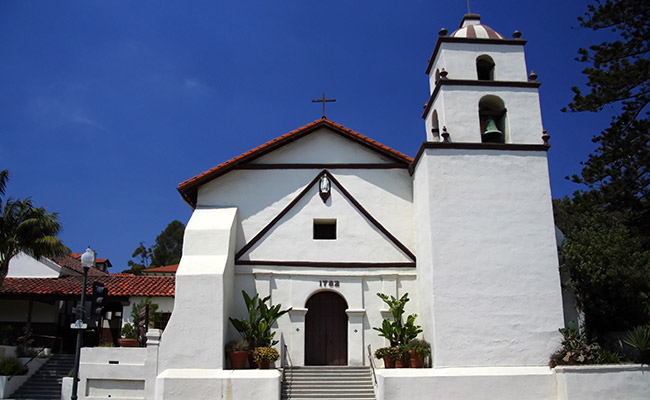 Arts & Culture
From cutting-edge art galleries to historic sites, like the Ortega Adobe, Mission San Buenaventura and Olivas Adobe park, Ventura's diverse and rich cultural scene includes a busy events calendar filled with live music and theater, dance performances, art exhibits, festivals and fairs, every month of the year.
Historic Downtown Ventura
Ventura's historic downtown district is steeped in California culture. Historic homes, museums, antique shops and eateries adorn the palm-lined avenues, where Ventura's famous ArtWalks are held twice a year. Downtown Ventura is also home to a variety of street fairs, holiday celebrations and festive parades.
Golf
Ventura's beautiful golf courses offer an unparalleled experience for both weekend duffers and scratch handicappers alike. From the William Park Bell and Forrest Richardson designed Buenaventura Golf Course, to the Olivas Links, a course named as one of the "Best Municipal Courses in the Nation" by Golfweek Magazine, Ventura is a golfers' dream destination.